Are You Seriously Showing Me Another Review System?
YES!
Because all the others are too expensive and missing the mark. When we realized we could bring a better product for less to market, we had no choice but to do it!
Watch this overview to learn more!
Learn about the 5 key BRAVO differences.
1. First-Party Reviews That Build and Improve Website Search Results!
If you want your website and internet presence to be the best it can be, you must have a proper first-party review system on your site that will create results like these.
Most other review systems don't address this.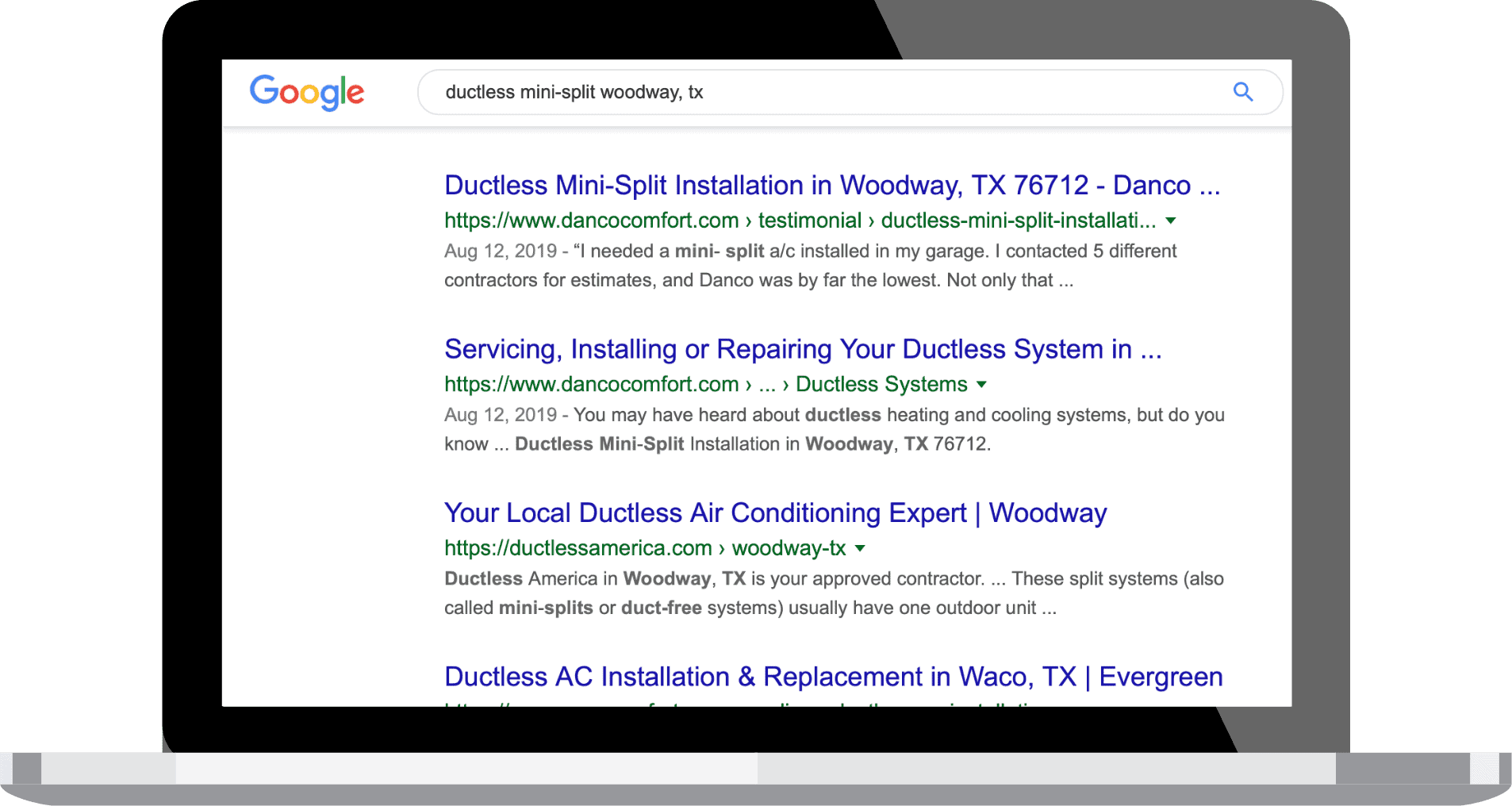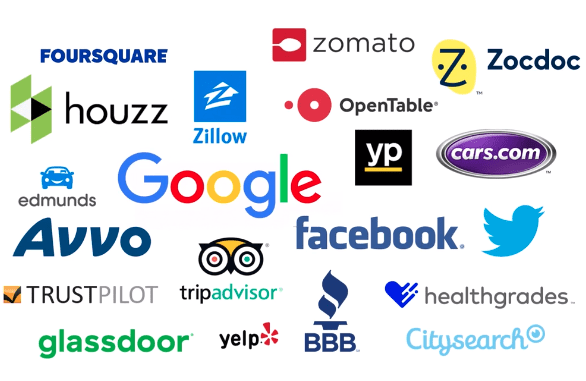 2. Get More Google Reviews
BRAVO will help you get more reviews on leading review sites, such as Google, Facebook, BBB, etc. We will work with you to select and set up the review sites where you want to be found.
3. Machine Learning With IBM Watson
Reporting, customer sentiment, and keyword tagging.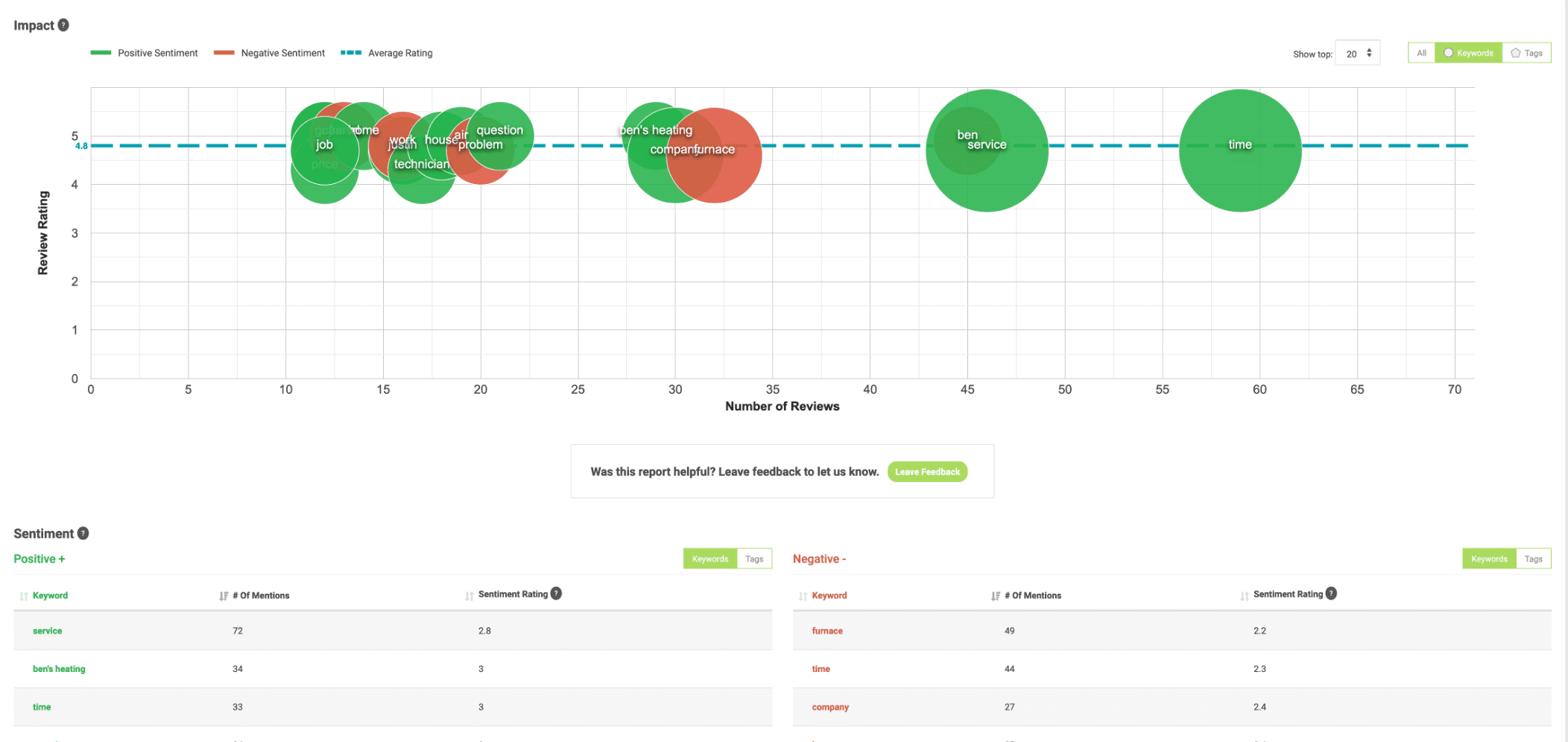 4. Net Promoter Score (NPS)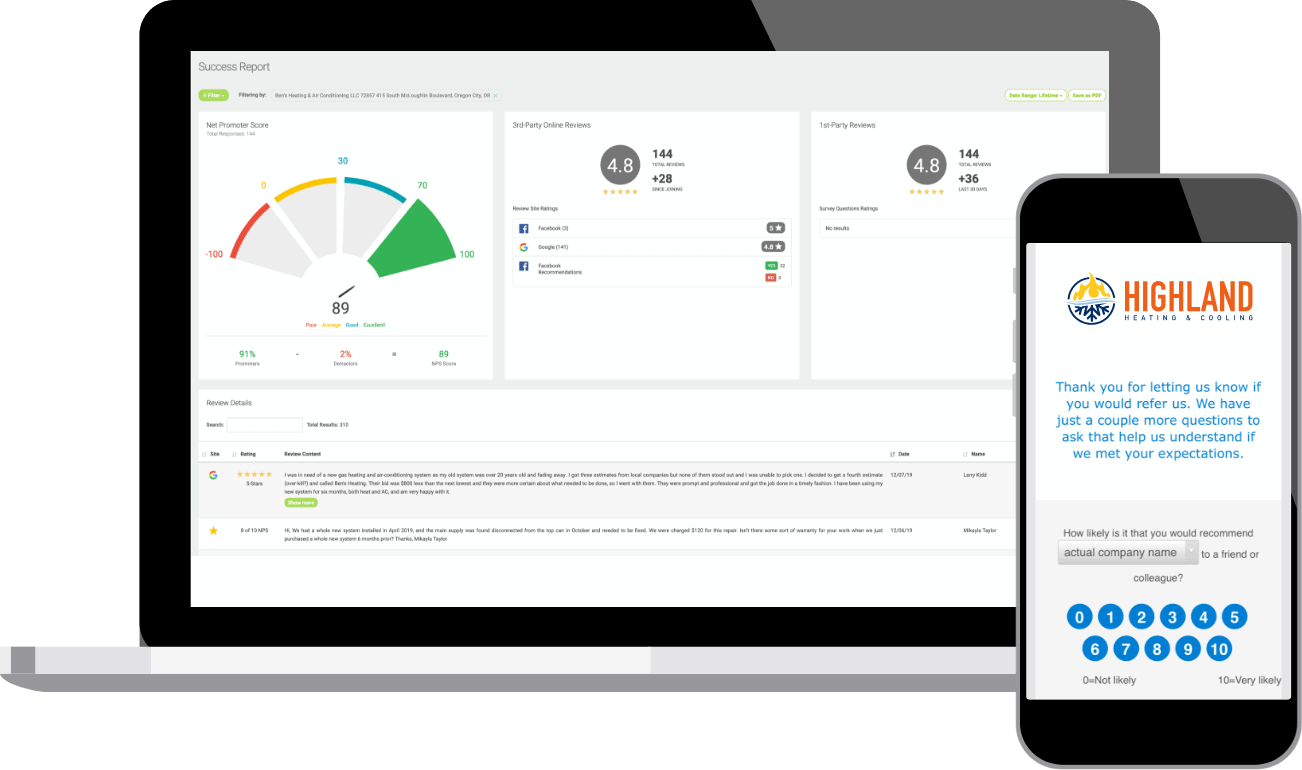 "How likely are you to recommend this company?"
A company's NPS is the most widely accepted way to measure its relationships with its customers and how likely the company is to grow in the coming year.
BRAVO by BxB is packed with more features, tools, and support than any other review platform we have seen...
And it's only $168 a month!
*One year term, then month to month. Price subject to change. Please contact BxB for more information.